We built Tosi Law on a foundation of integrity.
Our legal team stands unified on the front of moral uprightness. We are driven by justice.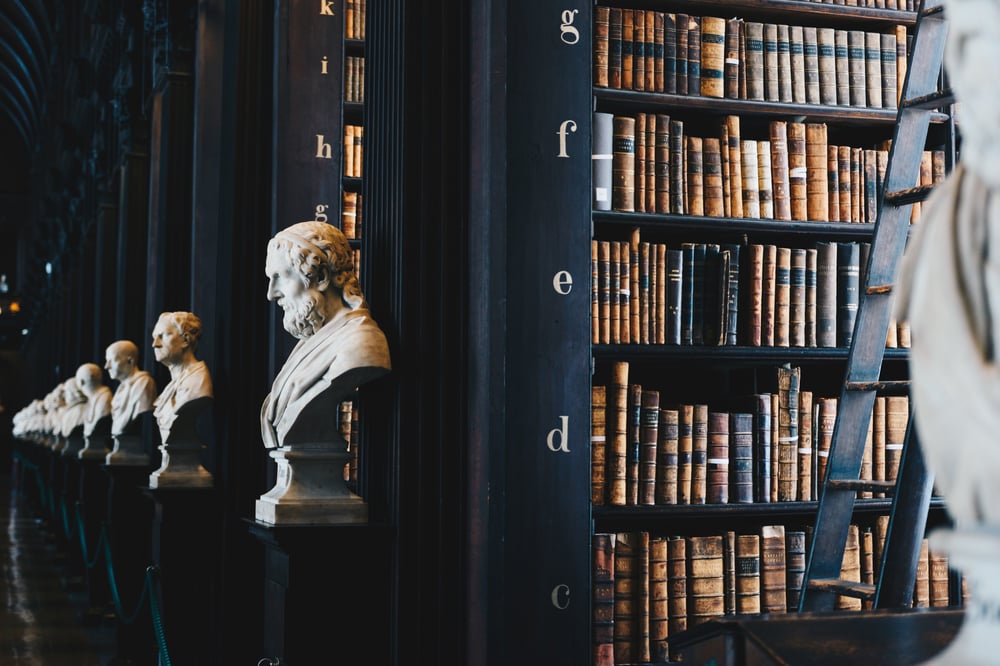 Tosi Law can help you determine if you are eligible to hold a Big Pharma or another corporation liable for your injuries and losses.
The halls of justice fill with countless opportunities to right a wide variety of wrongs, and we could have chosen any number of legal areas on which to set our sights. Of all the victims Tosi Law could have chosen to help, we chose to launch this firm to help people who have been injured by dangerous drugs and defective products. We chose to focus on mass torts.
Why We Founded a Mass Torts Litigation Firm
Our passion for resolving these types of personal injury cases stems from the gross unfairness that these victims experience. In many cases, these victims are unable to pay for the injuries and losses they suffer from these dangerous drugs and defective products. This can put them in dire financial straits.
When big pharma and mega corporations put profits before the health and well-being of Americans, it offends and disturbs us to the point of outrage. But this outrage gives us all the steam we need to push our clients' cases forward, through the insurance companies and courts of laws, until our clients' voices are heard.
How We Can Help Your Case
Our attorneys have significant qualifications and experience representing our clients across the country who suffered injury due to dangerous drugs, defective medical devices, defective products, and other serious matters in personal injury.
Our passion for justice combines with this experience to improve clients' lives and to hold accountable the corporations that harm them.
Tosi Law will champion your rights for compensation due to the injustice you suffered. It just might happen to be your story that results in change — perhaps a change in process or leadership or a change in corporate attitudes toward American consumers — who are not just transaction numbers on a receipt, but people who deserve to be protected from harm or injury and compensated when they have been failed.
Let Tosi Law Fight for Your Rights Against Big Pharma and Corporations
The legal team at Tosi Law is eager to hear your story.
Remember, in personal injury, defective product, medical devices and drug cases, we do not charge hourly rates or generally any fees at all up front. Instead, we work on what is called a "contingency fee" structure. What this means to you is we only get paid if we win your case. Once your case is won, our law firm retains a reasonable fee from the recovery. This means we work at no cost to you, our client, unless and until we have a successful resolution to your case.
Call us today for a free, no-obligation case review: 888-312-2518.
WE ARE HERE FOR YOU
Our firm believes that victims of gross negligence need a voice. We provide strong representation that is passionate about holding negligent corporations accountable for their actions.
Call For A FREE Case Review!
Get straightforward answers from an experienced lawyer. Call us at 888-312-2518 anytime, day or night.
By using this website, you consent to the use of Microsoft Clarity, a web analytics service provided by Microsoft Corporation, to collect information about your usage of our website. Microsoft Clarity uses cookies and other tracking technologies to collect data on your behavior, such as the pages you visit, the links you click, and the time you spend on our website. This information helps us improve our website and provide a better user experience for our visitors. The information collected by Microsoft Clarity is anonymous and does not personally identify you.